LANAP :
Treat severe gum disease and help the bone grow
Before LANAP Treatment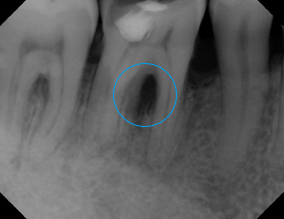 9 Months After LANAP Treatment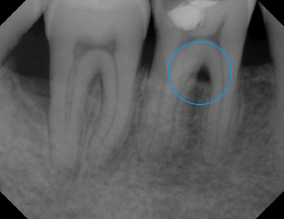 1 Year After LANAP Treatment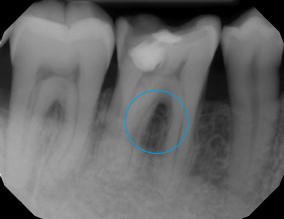 One year after treatment, the bone has grown completely to a healthy level. It is all your own natural bone without the need for bone grafting.
---
Ozone Treatment : 
Bone healing with ozone treatment and SRP
Reverse Gum Disease: Bone Healing
Before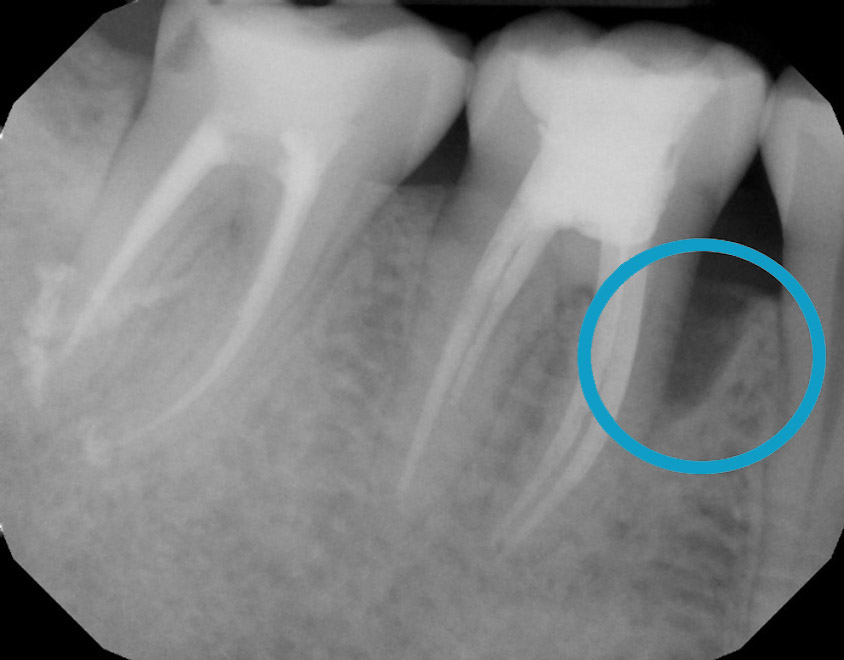 After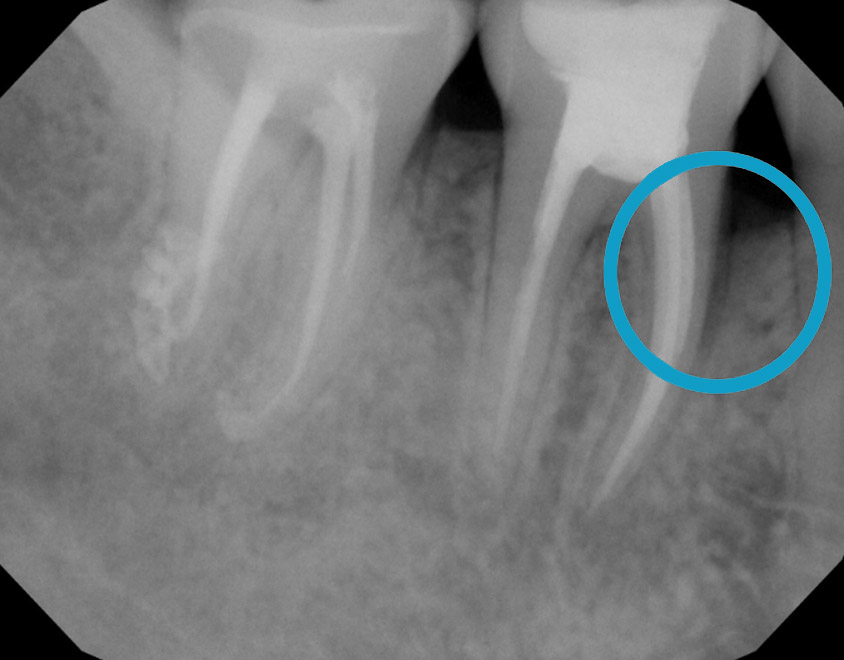 Reverse Tooth Decay: After 10 sessions of ozone gas infiltration treatment, the tooth regains its shape.
Before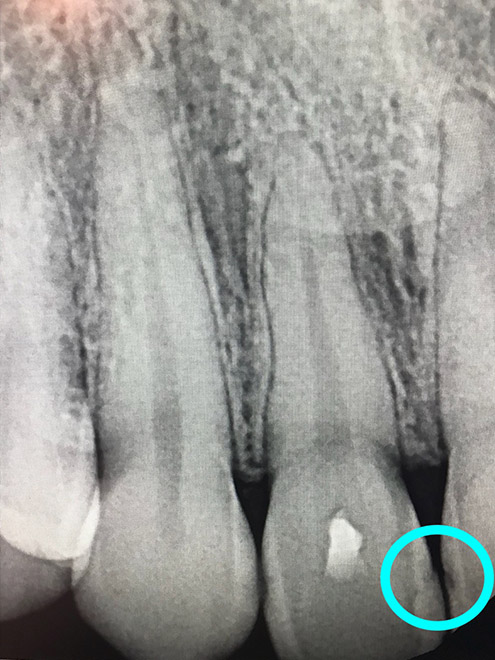 After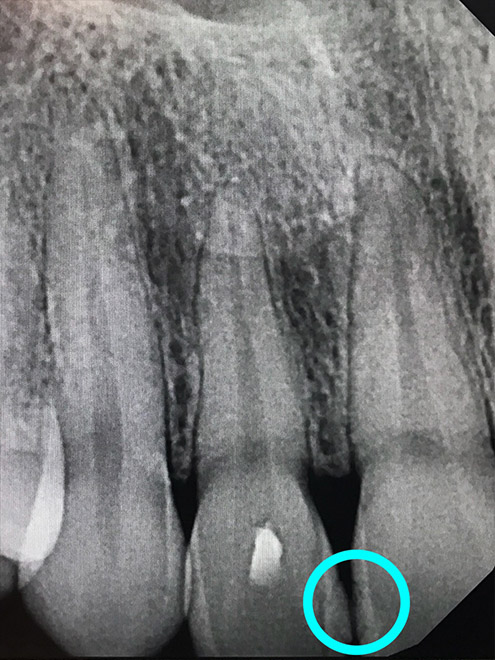 ---
Biomimetic Dentistry : 
Restore your tooth back to its original form with a tooth-like material.
Amalgam Replacement
Replaces bad amalgam fillings with a tooth-like material. Restores the tooth to its original look. No red gum and trapping of food particles anymore. It provides a better appearance and better function.

Before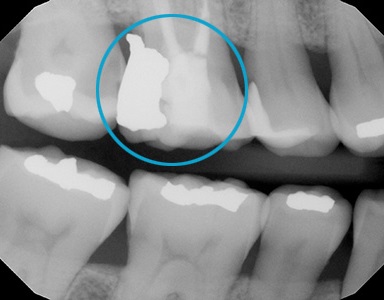 After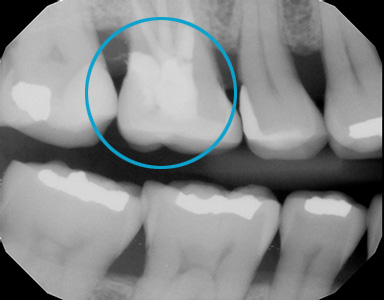 Amalgam replacement with Cerec Onlay.
Creates long-lasting teeth by preserving more teeth structure in a biomimetic way!

Before

After


Crown Replacement.
Replaces poor crown margins. Help remove dental decay and restores teeth.

Before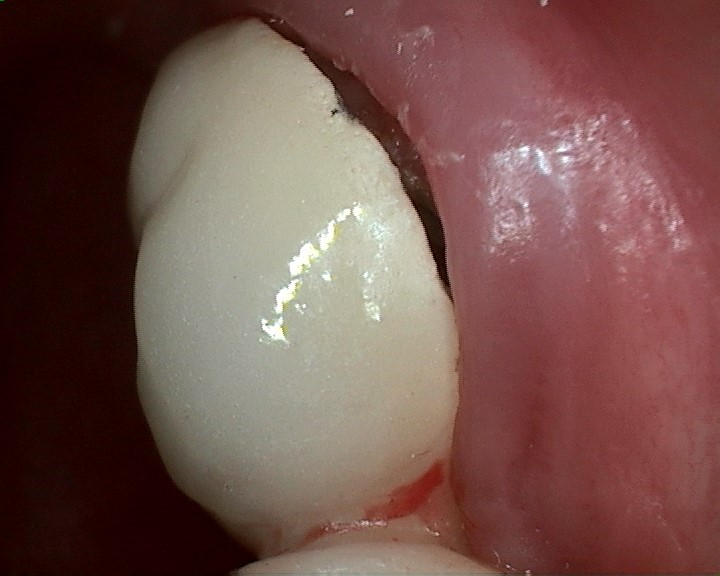 Before: Old bad shaped crown with margin caries
After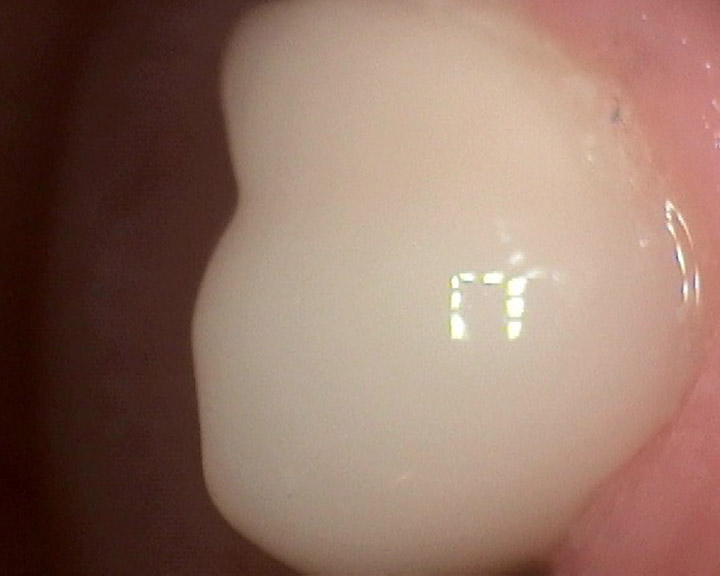 After: New crown with our CEREC technology. Give your tooth a natural look!
Trauma Case.
The patient had an accident and broke her lower front tooth. We put the fragment back and it looks just as nothing happened.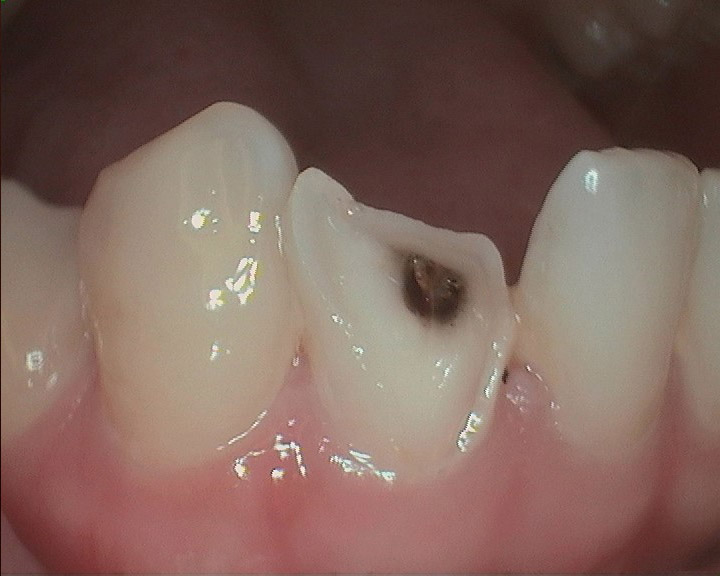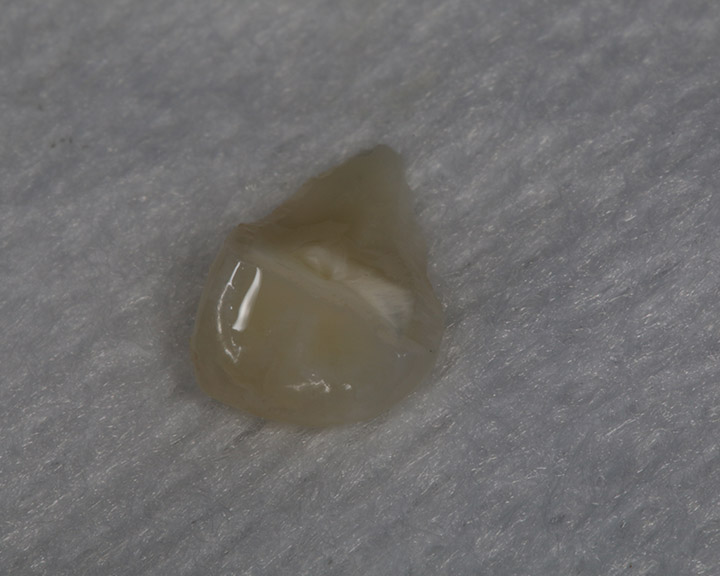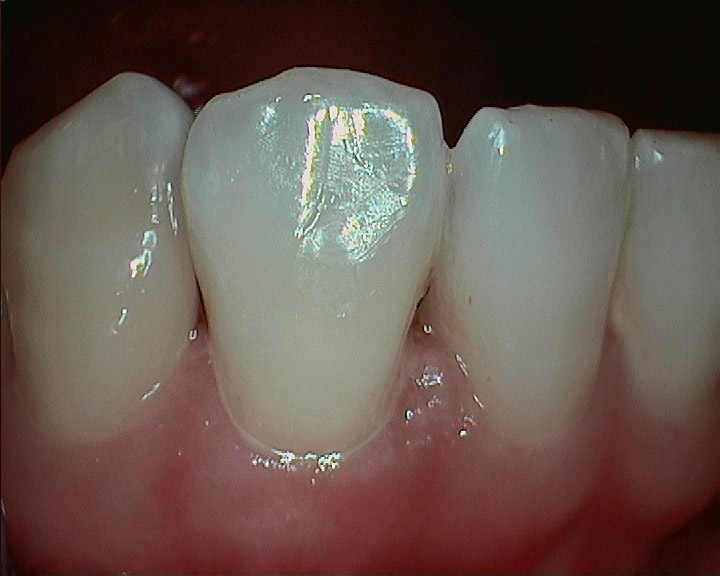 Tooth Fragment.
For a regular dentist, this may take 2 -3 appointments to fix, more tooth structure loss due to crowning, and might cost thousands of dollars. However, with Dr. Tao's expertise, such problems can be easily fixed with accuracy and high-quality in as little as one day.

Space Closing
Before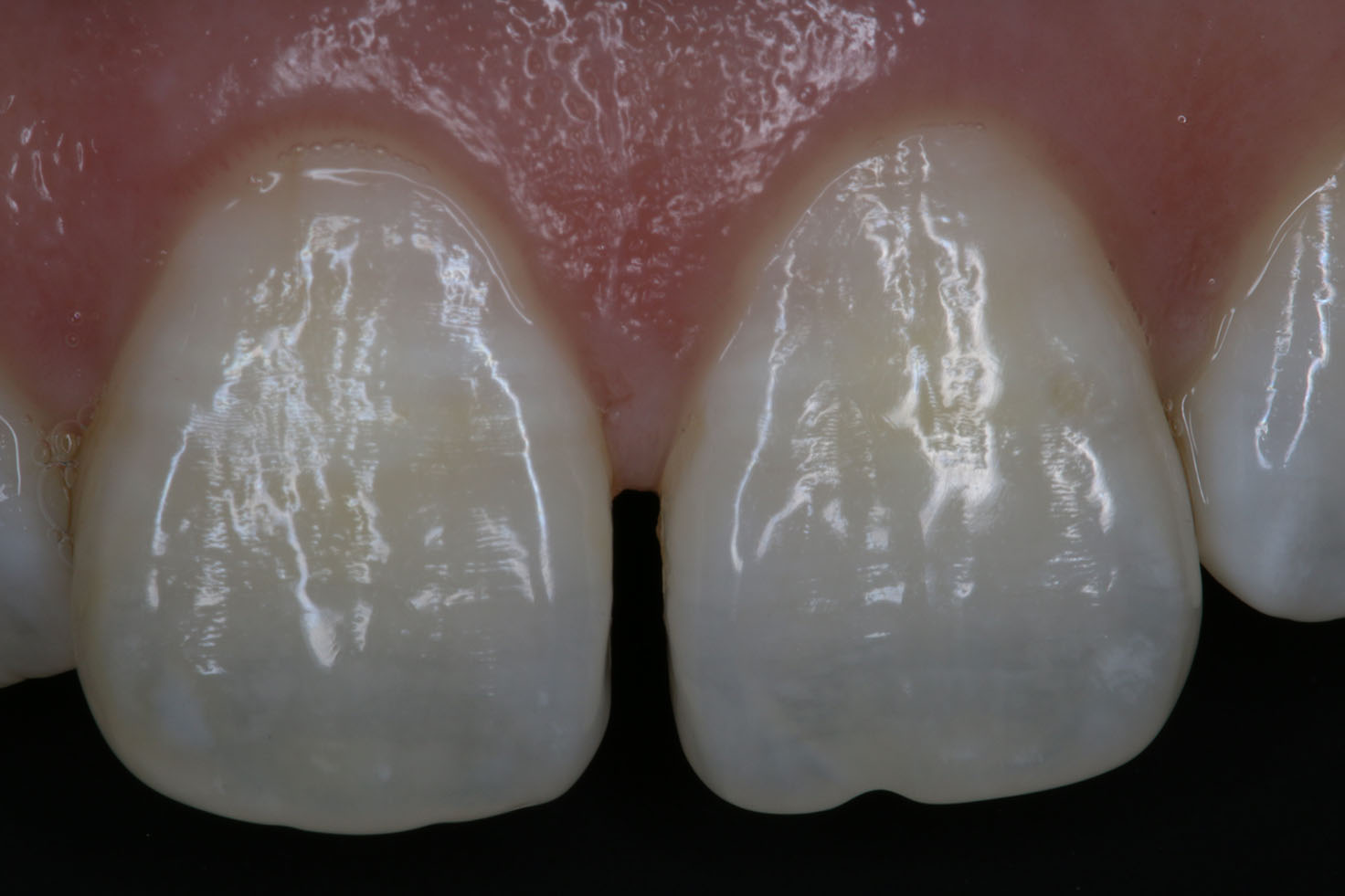 After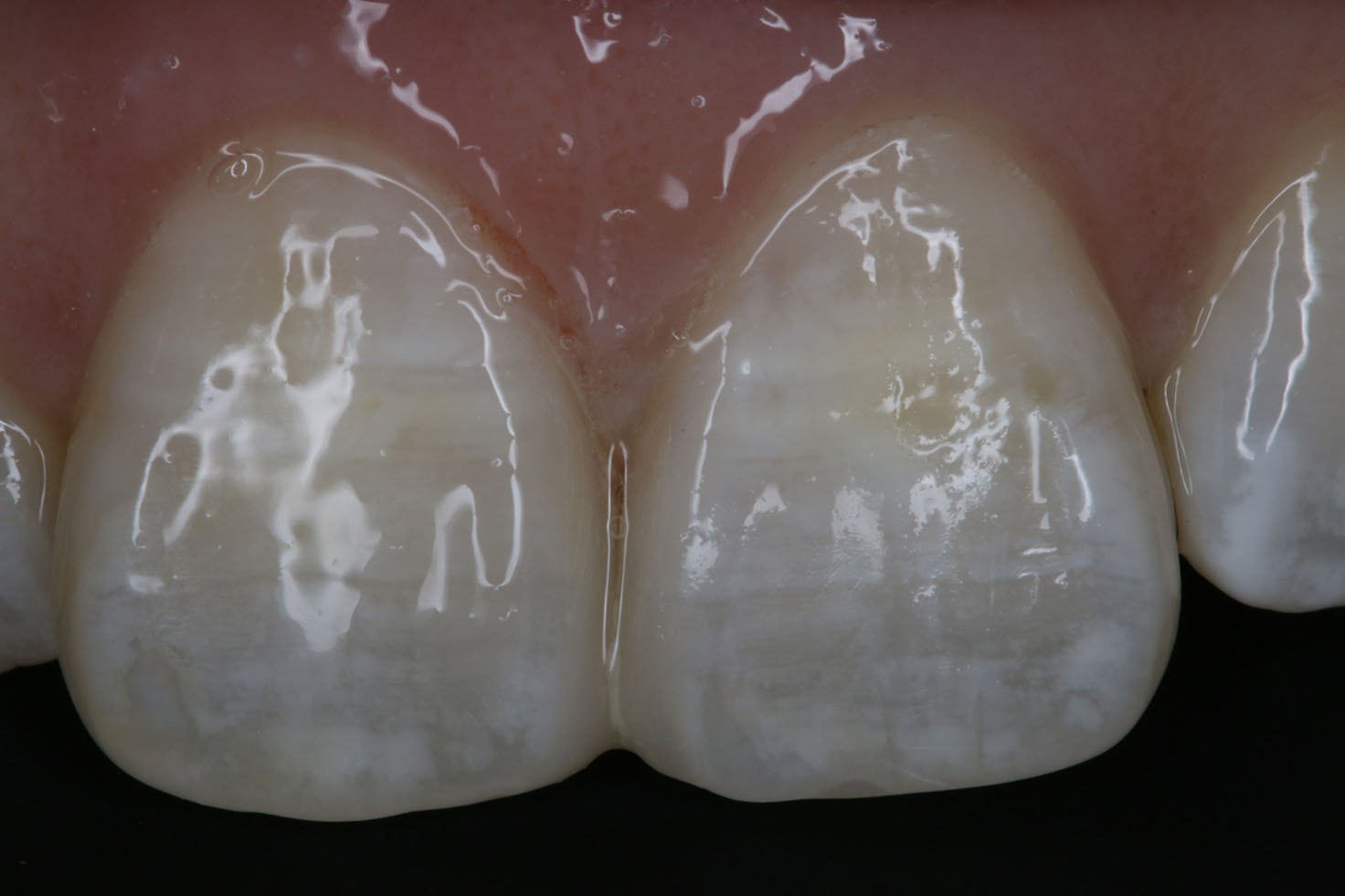 Aesthetic space closing without remove any of your natural tooth structure. Aesthetic, natural-looking and long-lasting result!